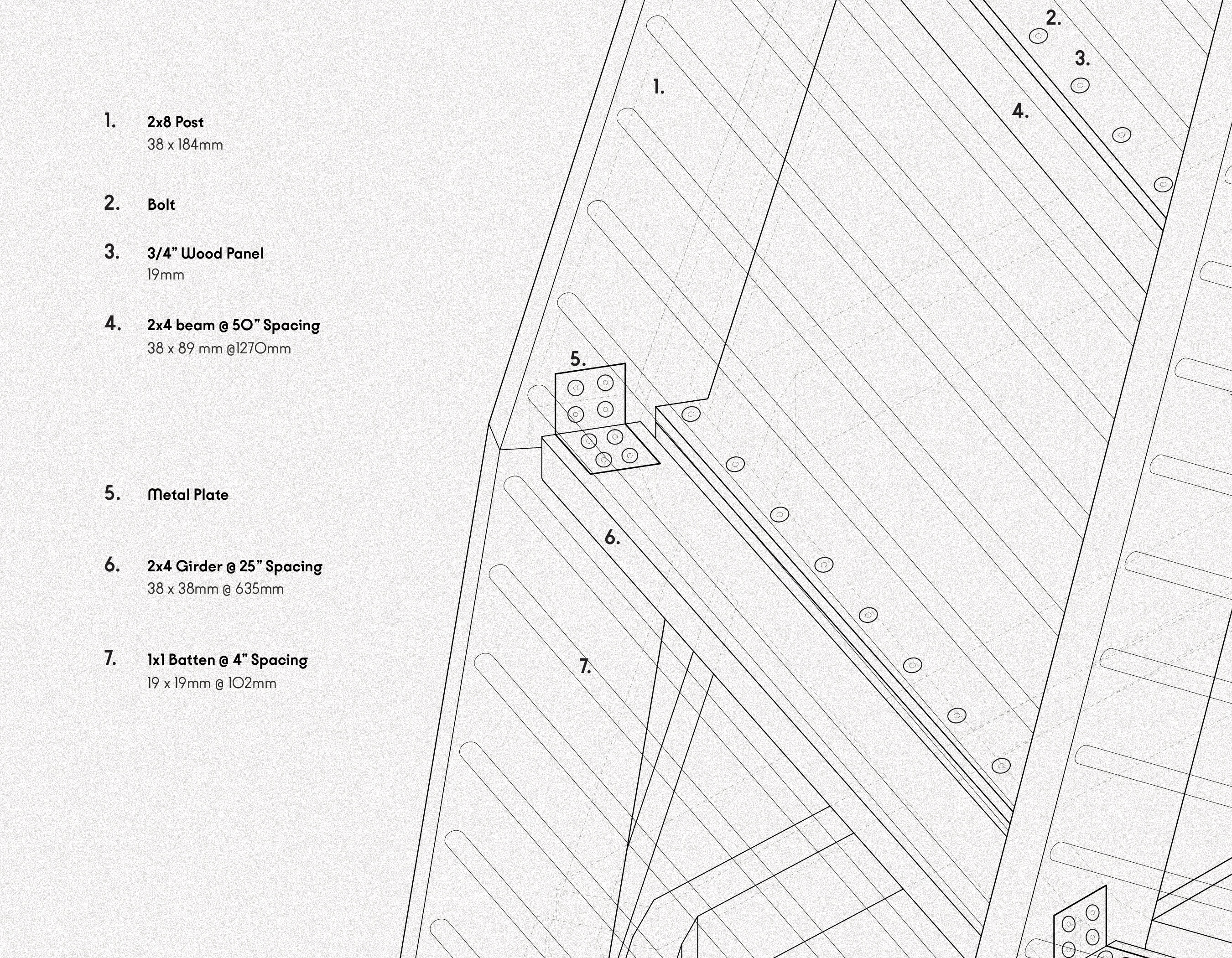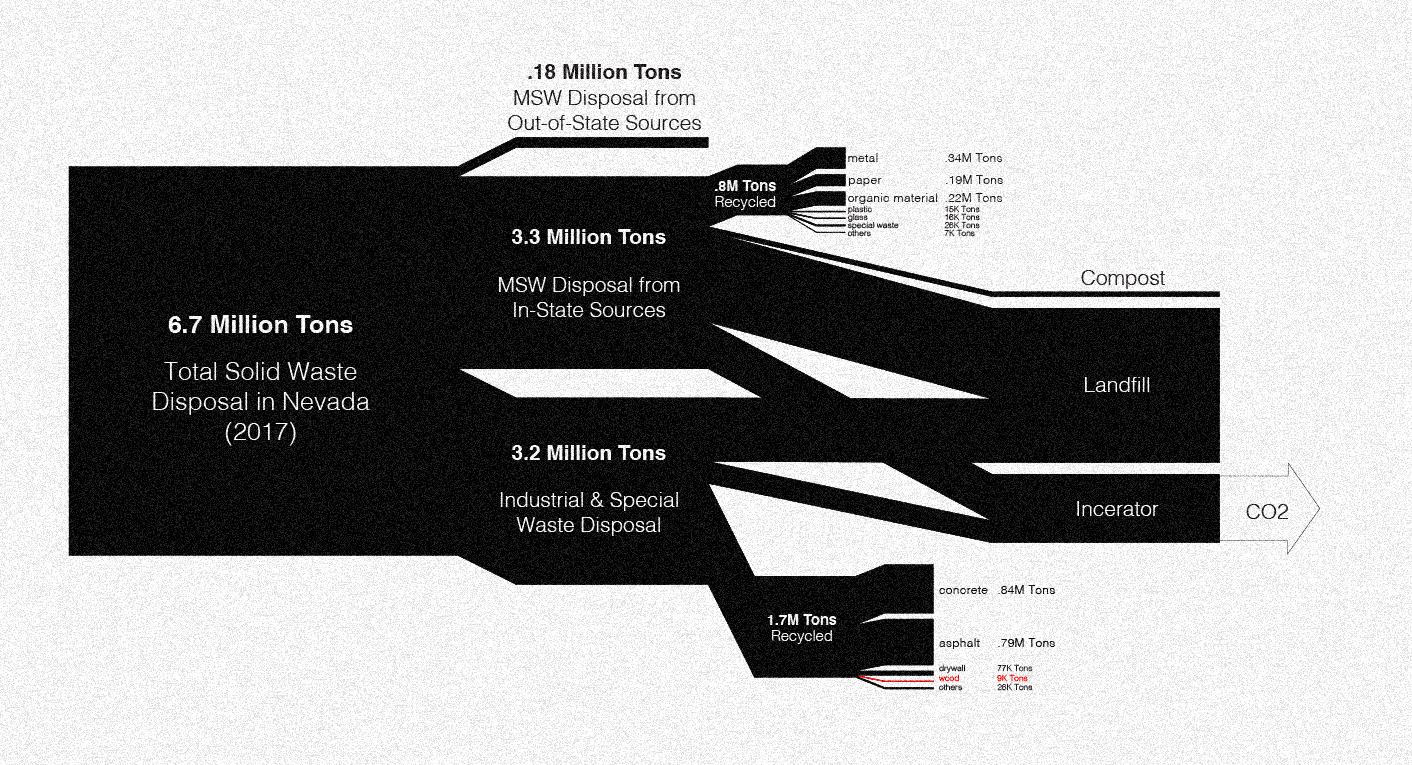 Located amid the semi-arid lava beds and playa of Black Rock Desert in northwestern Nevada, Fly Ranch sits on land marked by contradictions. It is super remote yet crisscrossed by the activity of heavy industry. It is a place of extreme climatic conditions yet teeming with diverse lifeforms and traditions.
Lodgers is a project of a two-year-long investigation into the local material cycle, construction technique, ecological condition, and knowledge production in Nevada, particularly the Black Rock Desert and Pyramid Lake region.

Black Rock Desert remains the ancestral homeland of the Paiute people. European colonizers arrived in the region in 1843 on an expedition to map travel routes led by the politician John C. Fremont. This arrival ushered in an era of violent conflict against the Paiute people as settlers seized land for livestock herding. Continued settlement and invasive agricultural practices radically altered the ecology of the area, disrupting the Paiute's subsistence on the land. The Paiute now maintain reservation land nearby and cattle herders have largely migrated elsewhere, but the story of the land continues to be rewritten. Since 1990, Black Rock Desert has hosted the annual Burning Man event, an ephemeral city that lives and dies in the desert every summer. More recently, mega industries such as the Tesla Gigafactory have moved onto the scene, exacerbating long-standing tensions over water access in this land of scarcity.

Working with this cacophony of wild and designed processes, and the histories they index, we perform a series of actions, between building and unbuilding, that condense a bigger time cycle into observable effects. We gather materials found on site and use non-invasive construction and assembly methods to instantiate a family of 'living' structures in which lifeforms of many sizes can make a home. Like the characters of their surroundings, the structures are temporary guests, open to weather, collapse, and undoing.



Exhibiting at Palacio Sinel de Cordes, Lisbon Architecture Triennale, TERRA 2022


Team: Zhicheng Xu
Mengqi Moon He
Fabrication: João Maria Bernardino
Calvin Zhong
Curation: Stratton Coffman
Sound: Wuyahuang Li

with the support of

MIT Department of Architecture
Arts at MIT
Burning Man Project
Land Art Generator Initiative
Pyramid Lake Paiute Tribe
Burners Without Borders

LODGERS, 2022